Dear Everyone,
Hermanas Ware and Houghton
This week I've been reflecting a bit on a training from my Mission President that we had a while back. It was about repentance, and how sincere repentance creates a desire to share the gospel (Note both Almas, Ammon, Aaron, Omner, Himni, Paul/Saul, Corianton, Moses, etc.). We have a ward member who was inactive for years but in the last 6 months has come back to church. He struggled with quitting smoking a lot, and is very open about it. He hadn't taken the sacrament for a long time, and this week he did. Yesterday we took him out teaching with us, and it was amazing. He shared powerful testimony in all of our lessons and taught about the importance of repentance in every one. Then, as we were rushing to our cars to get to another appointment (with our lovely baptized but not-yet-confirmed P whom we hadn't seen since her baptism the week before because she started school... and just think, if we had met her a week later who knows when she would have gotten baptized! God is great), we gave a card to an older lady.
He stopped to talk with her, and told her straight-up that he wanted her to get baptized and would come pick her up
on Sunday
morning. You could see that she felt loved and wanted. He kept talking to her, got her address, and found out that she had her genealogy for generations done, and had been working on it since she was five years old. It was a huge inspiration to me to see how the light of the gospel had really set this member on fire with missionary spirit. We were rushing and didn't give N the attention she really deserved, but he did. Because of it, when (I almost said if, but the situation was no accident on God's part!) we are able to bring her to Christ through baptism, she and her generations will be blessed. I want to have that kind of enthusiasm every day. It will always stick with me how he told her that he personally wanted her to get baptized because he wanted her to have the blessings of the Gospel like he did.
Another miracle experience this week came with our investigator PT. She is a member referral and has been in the hospital since we started teaching her. We've felt the Spirit a lot teaching her - she has an open heart and is very receptive to the truth. The one big roadblock (aka opportunity for the Lord to show His power) was with the Word of Wisdom. She is a former drug addict, and although she's conquered that and alcoholism through AA, she still had a serious problem with smoking. We had taught her a few times, and had talked briefly about how God didn't want her to smoke, how she needed to take care of her body to feel the Spirit, etc. But
on Thursday
we were planning to really teach the doctrine of the Word of Wisdom.
We came in just as she finished her Cuban coffee (very strong and in very tiny amounts) and told us that she needed to go out and take a smoke. We talked briefly about why she shouldn't, but she swept past us down the hall to go outside. When we got out to the little balcony, looking over the city, she was smoking. We decided to start off with a hymn, which we hadn't done at any of her previous lessons. We sang "Abide with Me; 'Tis Eventide." She really felt the Spirit, and when we asked her how she felt she said she could feel the angels around her. I said the opening prayer, and it was like it wasn't even me. We had never left her with a harvest blessing, but somehow that's what the prayer ended up being. It was one of the most powerful blessings I've left on my mission. After we said amen we looked up and asked her again how she felt. She looked down at her lighter, hit it against her hand, and said, "I've got to quit this. God can't dwell in unclean temples." We told her that was exactly what God wanted and left with a closing prayer, in which she asked God to take away the desire to smoke. It was incredible.
I learned this week in the Book of Mormon that the nature and will of God is our endless joy and eternal life. As we live the commandments (aka blessings) we are able to receive greater happiness and progress toward eternal life. (Is it sacreligious to say that I'm in God's fan club?...)
I had an exchange with our Sister Training Leaders this week in which I learned a lot about having a positive attitude about rejection and the people who aren't interested in progressing. I've been thinking that trusting in God means that I can trust Him to prepare the people we meet, or that they will act. But I feel like I now have a greater trust in God's timing. The Spirit is what motivates people, and I don't need to stress so much about how much everybody needs the Gospel right now. God will work miracles to motivate the people whom He has truly prepared, and it's okay that not everyone is ready to hear the gospel immediately. As long as I am doing my best to invite and share my testimony and show them God's love, that's enough. He will prepare them! We will see miracles! I can trust that they will have the opportunity to receive these blessings, and my love will help them more than my words.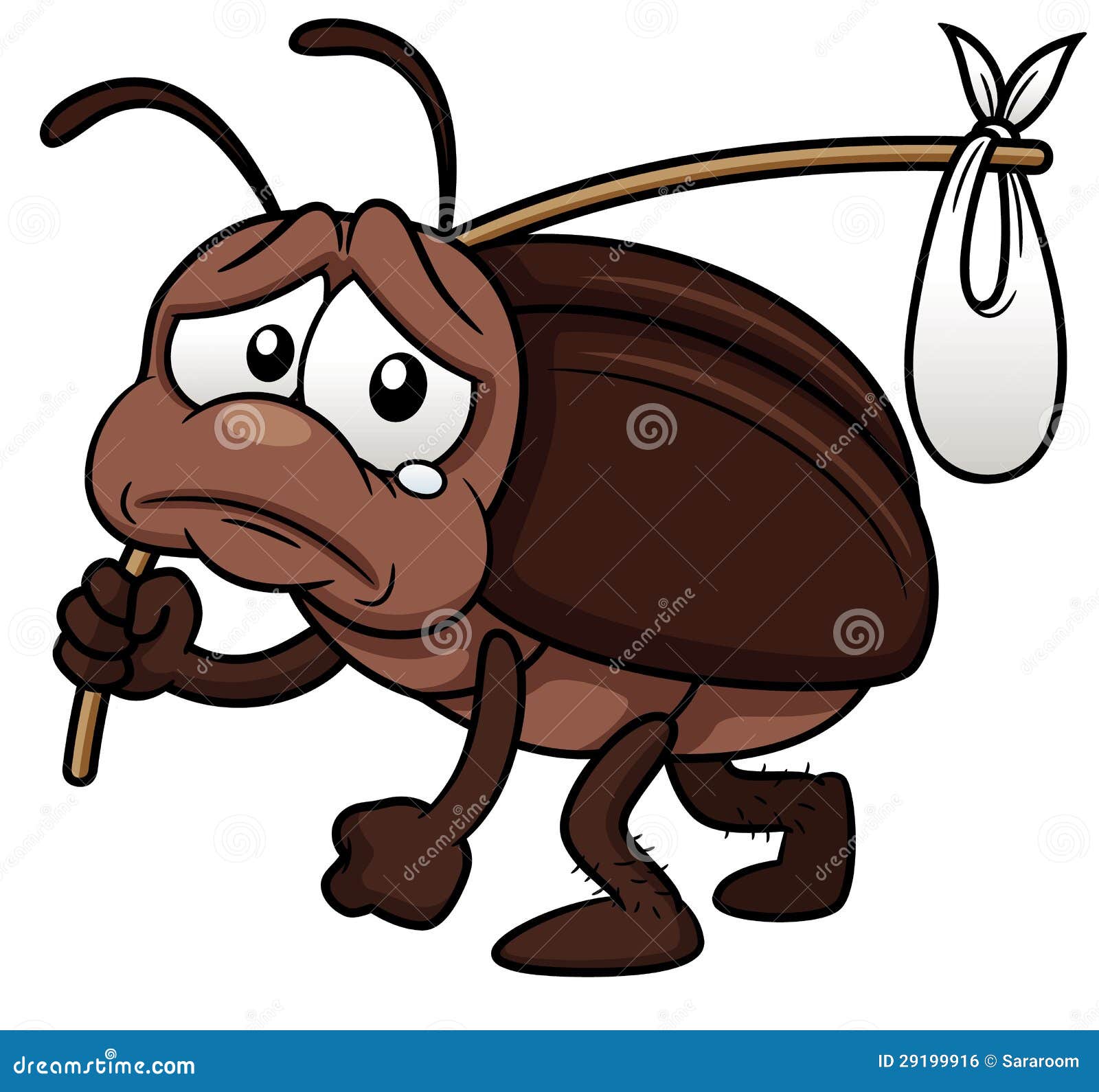 I'm loving the work. My wrist is doing mostly better (thank you, smashface...), and we evacuated the kitchen to kill all the cockroaches, so our food + dishes have been on the table for most of the week. Sadly this means that the cockroaches have been looking for other hiding places, and some of them really like our bedroom, but hey... Sister Ware is awesome, the Church is true, and we're going to Olive Garden for lunch! (That's my stomach speaking.) Keep me updated and I LOVE YOU ALL!
<3
Hermana Houghton